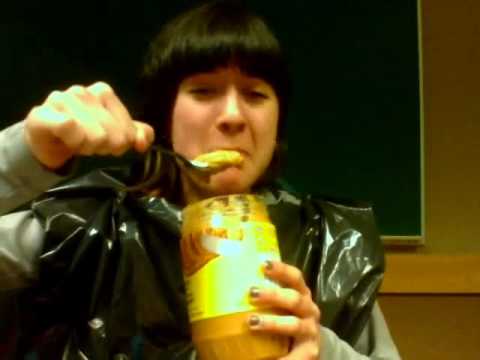 7 tags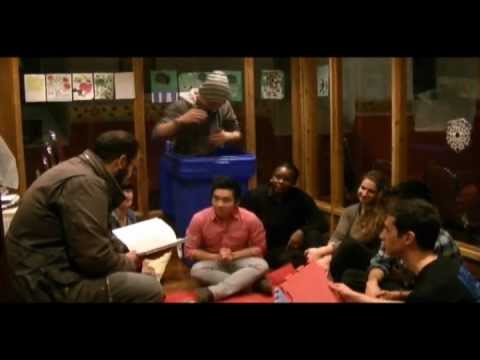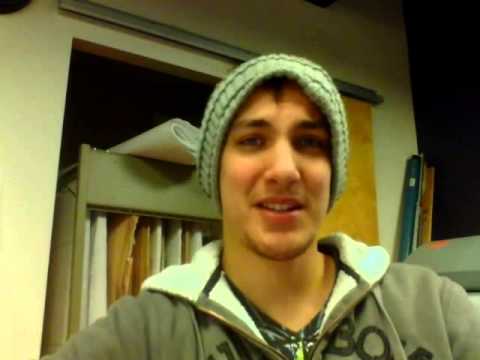 5 tags
11 tags
8 tags
4 tags
7 tags
kelsea-shore asked: How can I get involved by volunteering at the free store?!
5 tags
Espaces Ecolos / Green Spaces
L'Université d'Ottawa recèle de petits coins de paradis de verdure pour tous. Ce pourrait en surprendre plus d'un,  car au premier coup d'oeil ce campus semble un peu pauvre en verdure. Un explorateur averti, par contre, pourra remarquer une multitude d'endroits où s'échapper de la jungle de béton. Cette semaine, nous faisons un spécial verdure! Nous ferons un décompte de nos 10 endroits préférés...
6 tags
6 tags
Jasons vélos et sécurité sur la route / Bike Talk...
Les employés de la co-op de vélo partagent quelques conseils pratiques : The helpful staff at the Bike Co-op share with us some important saftey tips for cycling.  1)    Portez un casque !         WEAR A HELMET! 2)    Assurez-vous d'avoir une sonnette sur votre vélo. Celle-ci vous sera utile sur les pistes cyclables et pourrait vous éviter une amende.         Make sure you have a...
11 tags
L'idée de perdre votre vélo vous déchire? Soumettez une demande afin d'avoir accès à la structure sécurisée pour vélos de l'Université d'Ottawa Can't bear the thought of your bike getting stolen? Register for UOttawa's secure bike enclosure.  Pour ajouter à la tranquillité d'esprit des cyclistes, la Division du stationnement et du transport durable met à leur...
9 tags
discutons vélos avec la coop / Bike Talk with the...
Je vous présente Neil, un employé de la coop de vélo de la fédération étudiante. Nous nous sommes rencontrés cette semaine afin de discuter des bienfaits de choisir le vélo comme moyen de transport (écolo). This is Neil, he works at the Bike coop. We met up with Neil this week to learn a little more about biking as a sustainable form of transportation.  Bureau du développement durable :...
7 tags
3 tags
5 tags
7 tags
8 tags
9 tags
uOttawa (cartes vertes/greenmap)
Avez-vous de la difficulté à trouver un bac à compost, de recyclage, ou même les fontaines d'eau? Nos cartes vertes devraient pouvoir aider: http://www.opengreenmap.org/greenmap/university-ottawa-campus-green-map Can't find a compost, recycling, water fountain location on campus? Try looking at our updated uOttawa green map! Feeding my #mappetite ...
5 tags
11 tags
6 tags
18 tags
9 tags
9 tags
5 tags
9 tags
4 tags
6 tags
typewhatyouknow asked: I'd ask your favourite colour, but my guess is that it's green.
sullyinthewind asked: What would your team name be? The Avengers?
tumblrbot asked: WHAT IS YOUR FAVORITE INANIMATE OBJECT?
5 tags
This Big City: Five Big Ideas from Base London -... →
Des idées pour une ville plus durable de Base Cities-London Ideas for Sustainable Cities from Base Cities-London.  smartercities: IBM UK are at Base Cities London and have been collecting Big Ideas for sustainable cities from delegates and our Twitter and Tumblr followers. We've passed your Big Ideas to Scriberia to animate and here are five of the best, along with Sriberia's pictures. We...
7 tags
8 tags
Watch
L'université d'Ottawa cessa complètement et de façon immédiate la vente d'eau embouteillée sur ses campus en 2010, afin de réduire les déchets, ainsi que d'informer la population au sujet de l'impact qu'aura ces bouteilles au niveau de l'environnement et des communautés. De plus, nous travaillons en collaboration avec des partenaires locaux afin de trouver des usages pratiques au plastique...